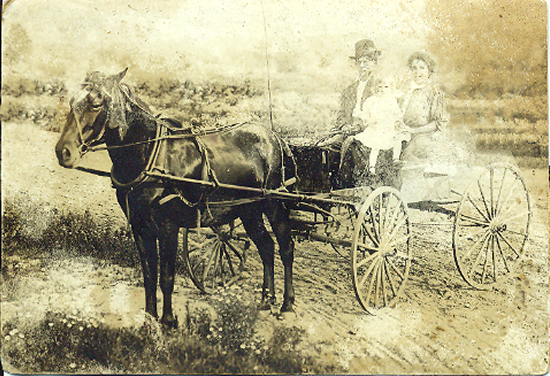 Uncle B. Alverson And Family
Buck? or Bill?
The back of the picture says Papa's Uncle B__?__ Alverson and family. My mother said she beleives it is Uncle Bill Alverson if she remembers right.
My mother is in her eightys and she remembers alot of things about the Alversons. Like I said some of the pitures were damaged in a flood about 10 years ago
and some of the writing is hard to read. Maybe someone out there will know who it is for sure.
From Dianne Vadorsky