Mary Etta Alverson Smith
Wife of William Smith
Family Pictures

Etta Alverson Smith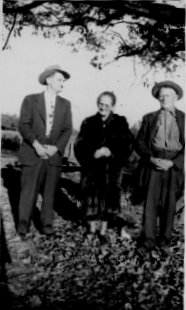 Ben Alverson, Etta Alverson Smith, and James Alverson,
brothers and sister.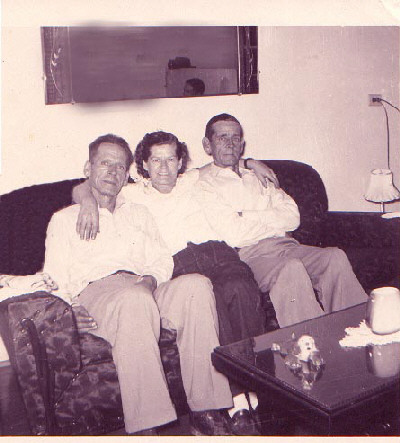 This is 3 of Grandma Etta's Smith's children:
Uncle Finis, Aunt Mertis and my Papa, Herman Dewey.
Ann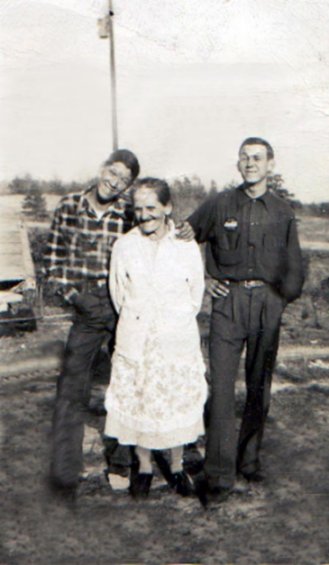 Grandma Etta and grandsons Freddy and VL Smith
Reece Alverson, Finis Smith, & James Alverson
Thanks Ann for sharing your pictures.
Your grandpa Herman and my grandpa James sure look a lot alike. S.D.
Next Page